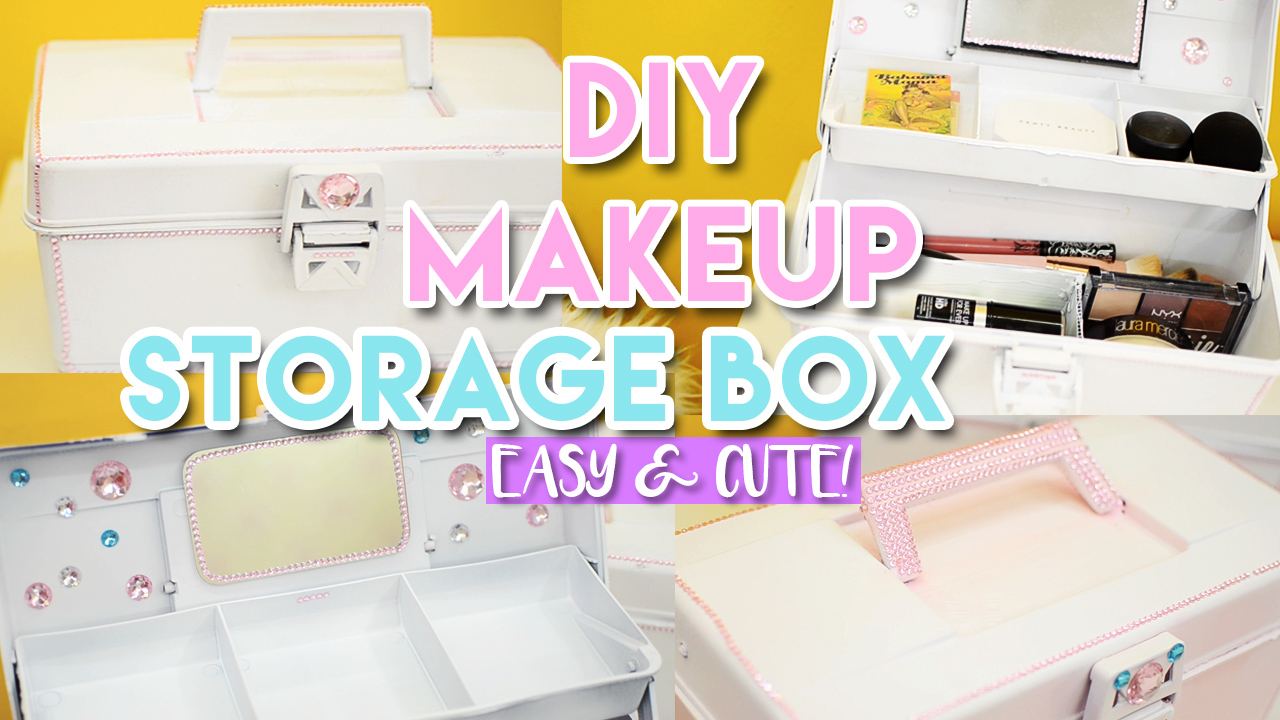 Hello guys~ So today we do a DIY on makeup storage box, I had so much fun doing this for you guys. Hope you guys enjoy it. Do not forget to join the giveaway to win the custom box I made myself. YAY!
Below are the things we need for the DIY:
1. Storage box
This box I got from Mr.DIY in Giant for about RM6-7 ($1-$2) only!
2. Glove
This is to avoid your hand from being sprayed by the paint. I didnt buy this because I already have this at home.
3. Mounting Board
This is to create the divider inside the tool box. You can customise this according to your need and makeup product that you have. Also I have this at home.
4. Diamond stickers
This is to decor our makeup storage box, I got this stickers from Mr.DIY store fro only RM1-RM2 per sticker.
5. Washi Tape
I didnt use this tape. haha! Dont know why its there
6. Hot Glue Gun
To stick the divider into the tool box. I got this from Mr.DIY for about RM6.90 only
7. Knife & Scissors
To cut off anything during the diy process
8. Mirror
I get this small mirror from the Compact powder that I did not use anymore. I just take it off from the powder palette and stick it in the tool box
Sent me a picture if you have tried this at home. Cant wait to see it! tag us on CSMAKEUP.MY :D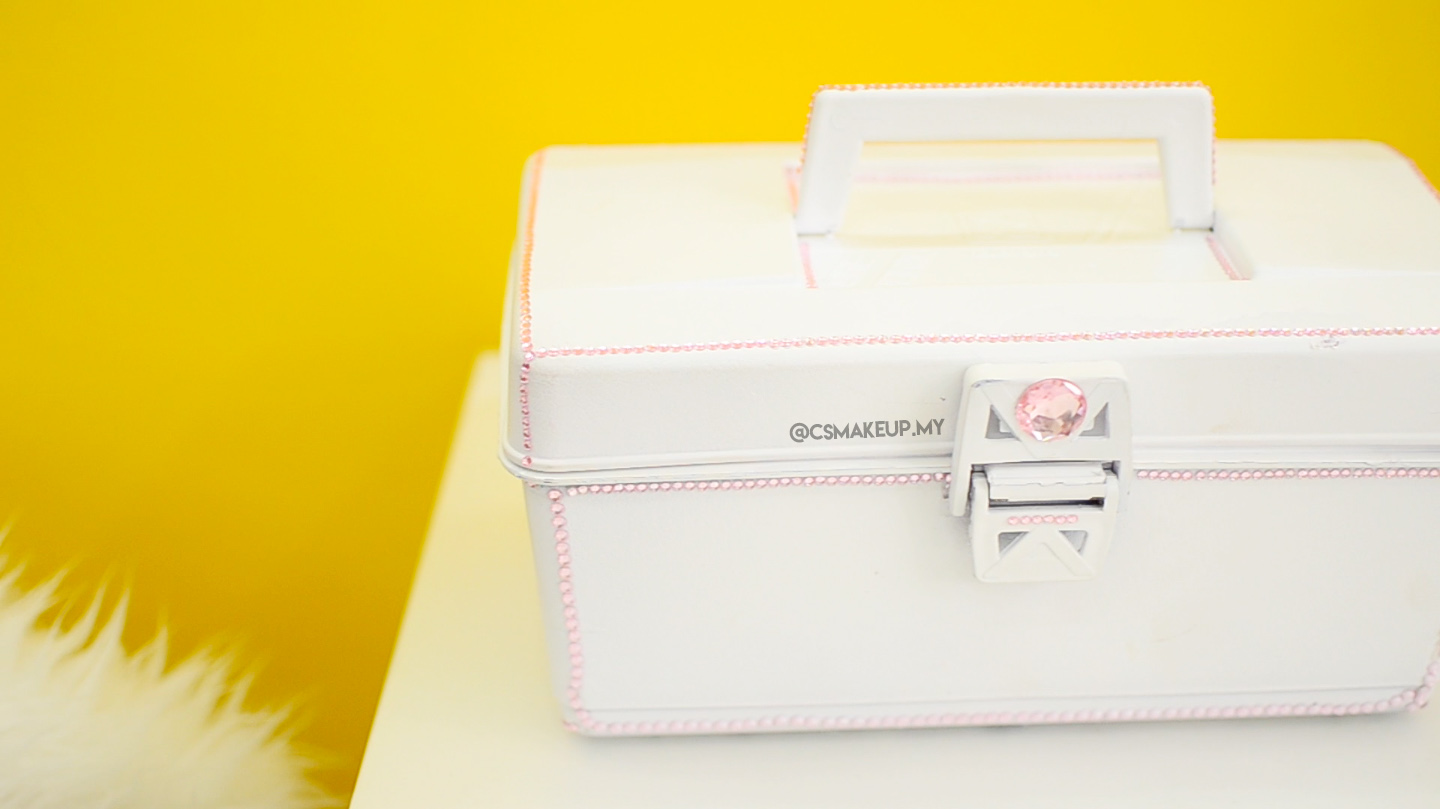 You can watch the video to see how I made this Makeup Storage box!
Thank you for your time :)