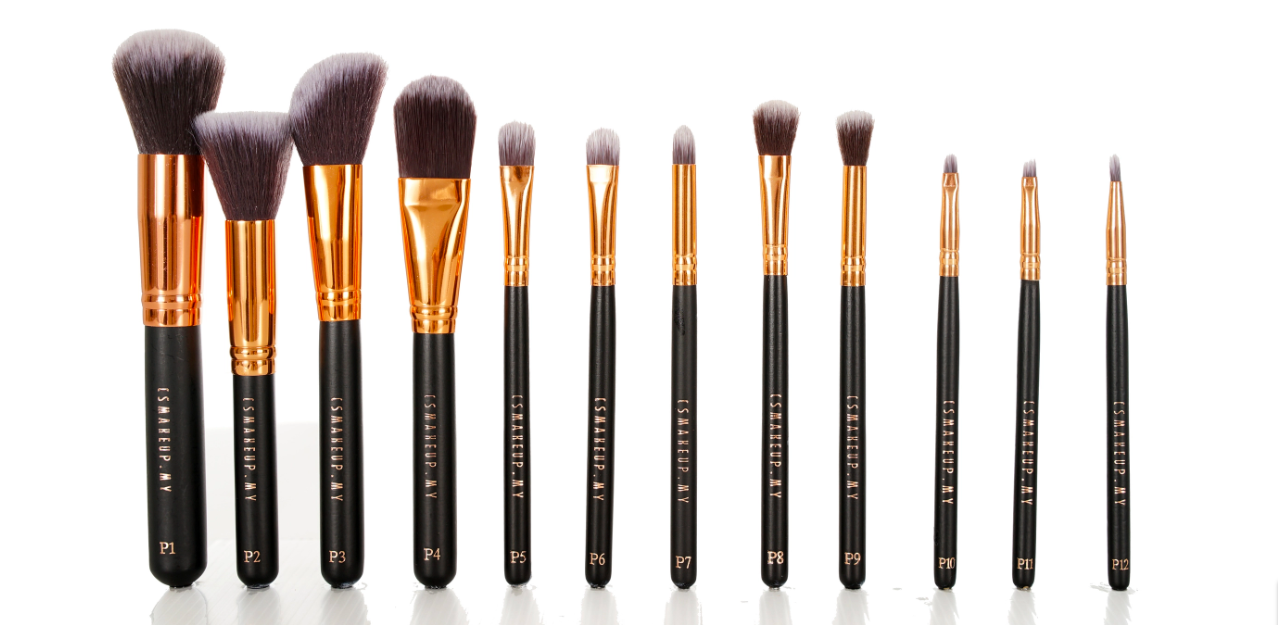 Hello everyone, today.. I would like to share with you about the function and use of this 12pcs Medium Makeup Brush Set from Csmakeup.my Brand. A little information here, it is consist of 12pcs Brush in a set and its retailed for RM79 per set and you will get free Leather Case together with it.
About This Brush:
How many in a set: 12pcs
Material hair: Soft Artificial Fibre
Suitable for: This brush is most suitable for beginners and Intermediate. It is also perfect for traveller as it comes with a leather case to keep all brush in one place.
Where to buy: Here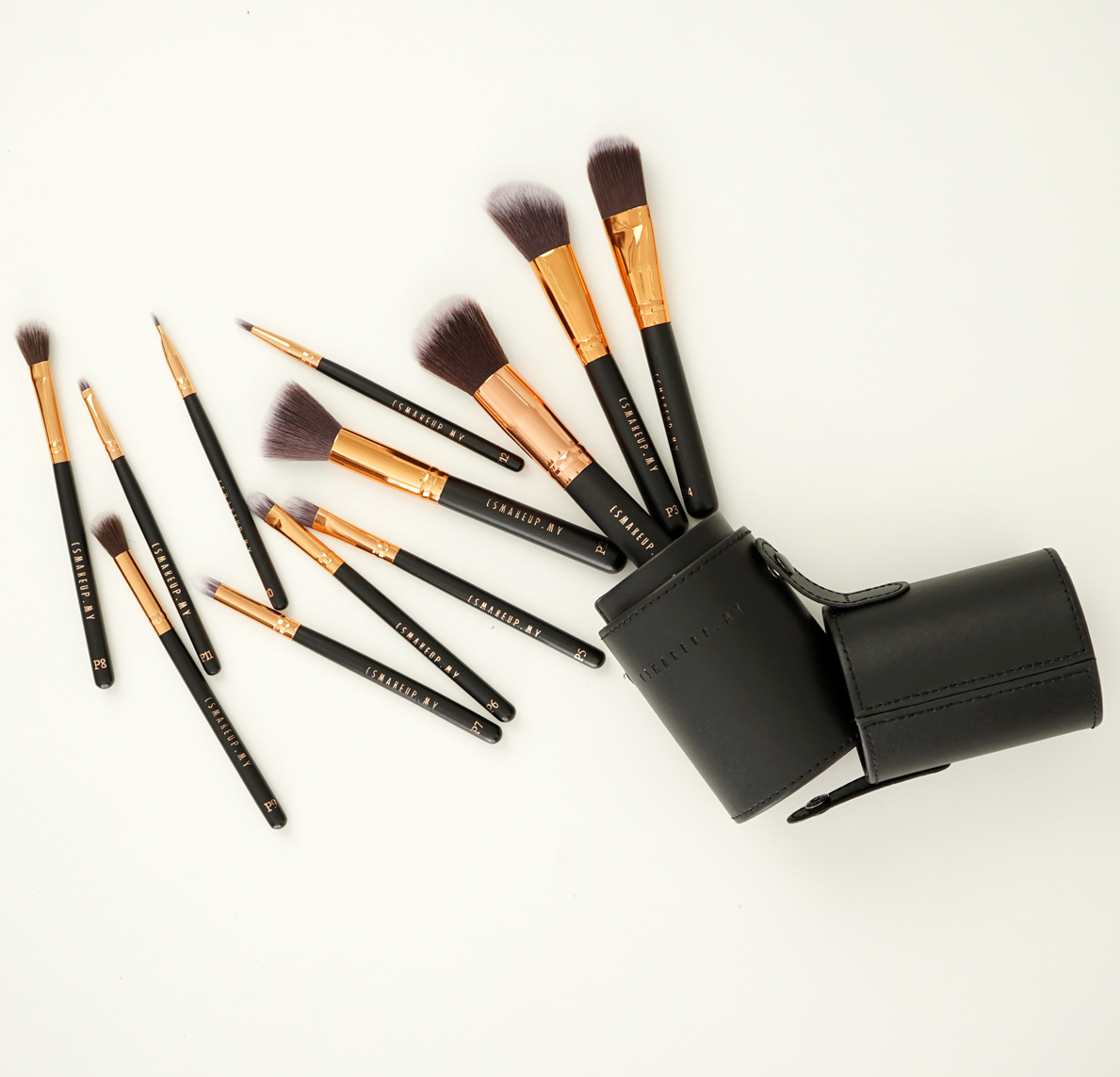 Alright now, lets take a look at how to use each of the brush in the set.
This brush consist of:
1. Powder Brush
2. Stippling Foundation Brush
3. Angled Brush for Blusher/contour
4. Flat Foundation Brush
5. Eyeshadow Base Brush
6. Eyeshadow Applicator Brush
7. Concealer Brush
8. Highlight Brush
9. Eyeshadow Blending Brush
10. Lip Brush
11. Eyebrow Brush
12. Under Eye / Eye Artwork Brush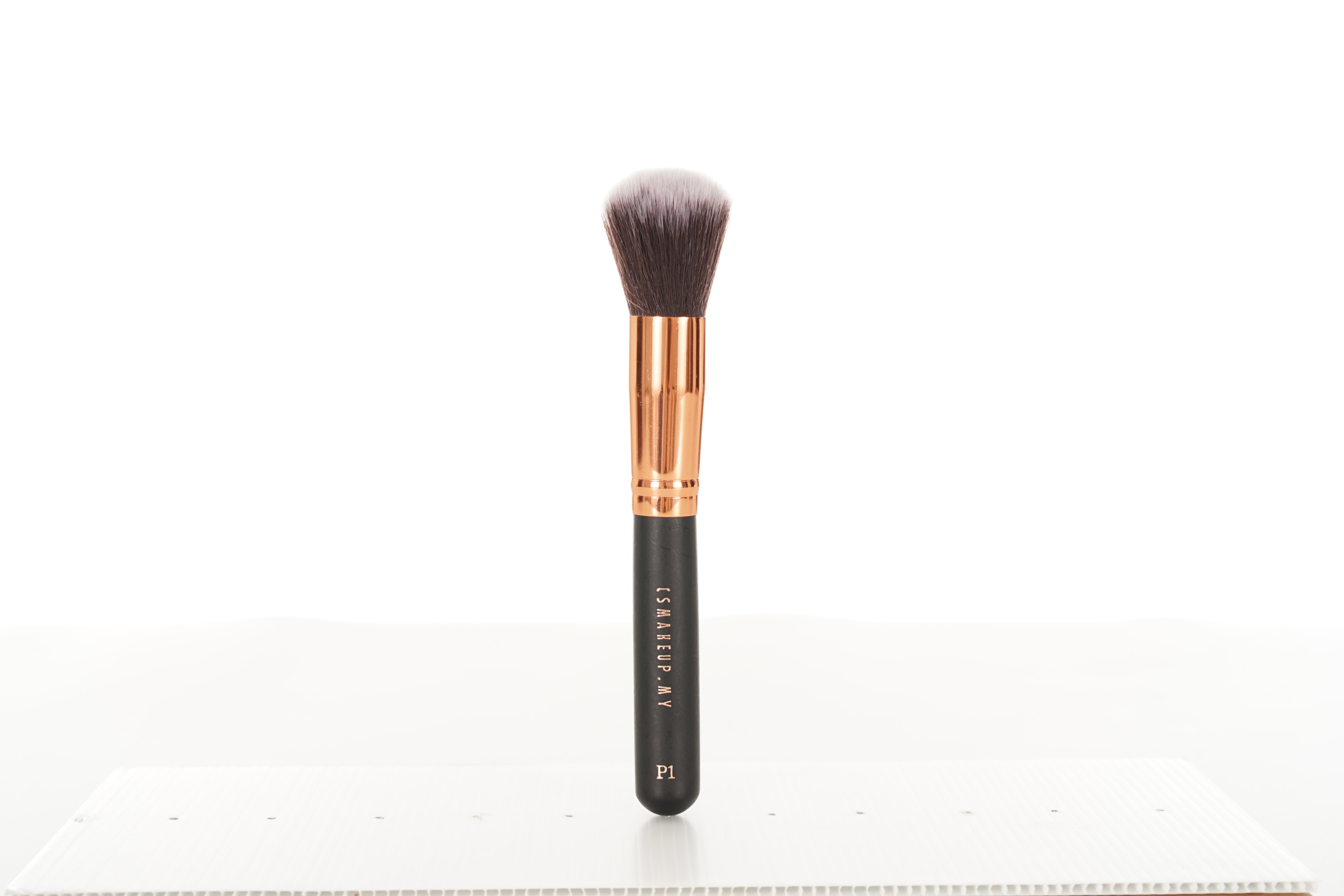 This is P1 use for Powder Brush or also it can be use as a Blusher Brush.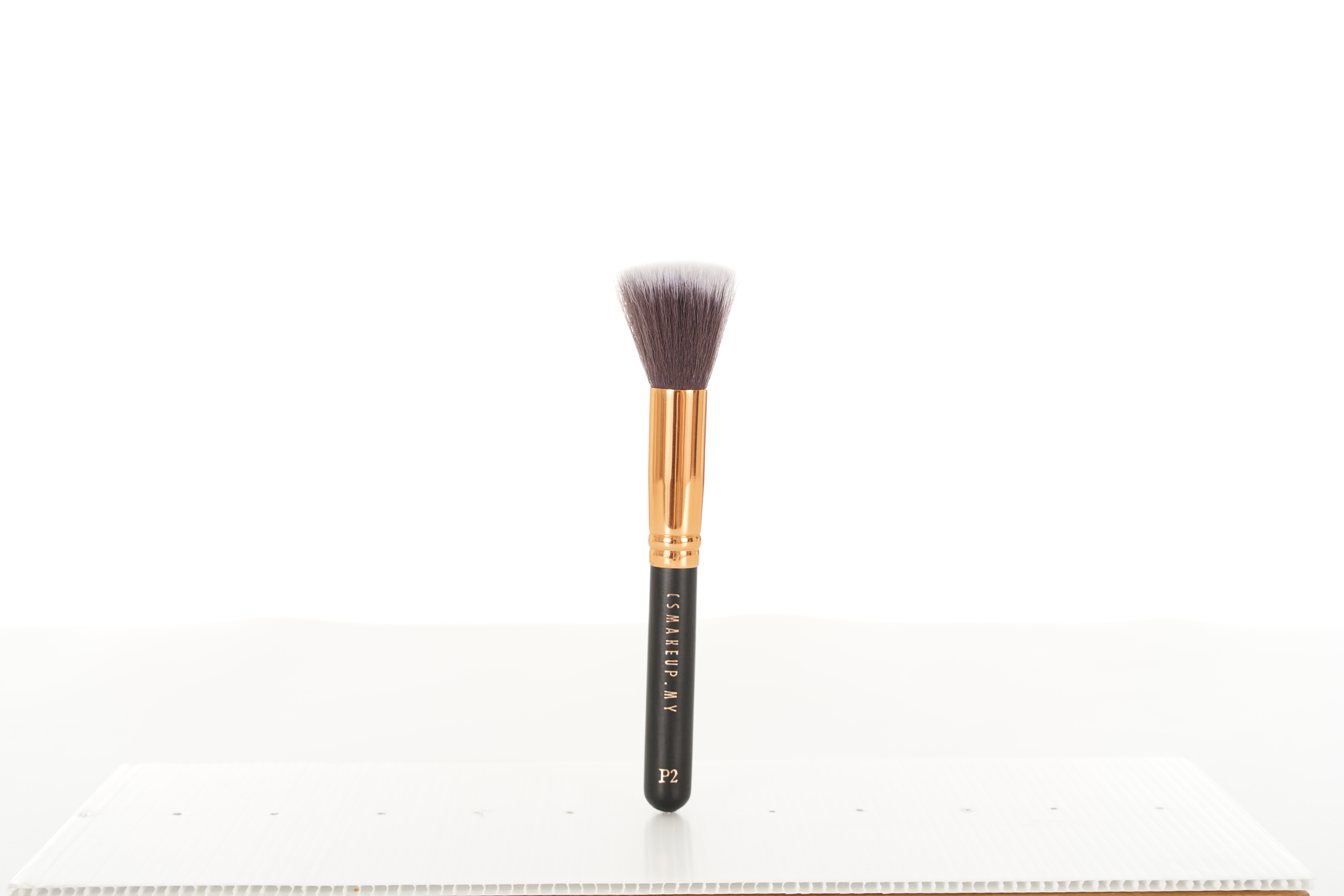 This is P2 brush, used for blending your Foundation To use this brush is by stipple it onto your face with the foundation. Use a circular and soft motion to get a flawless effect.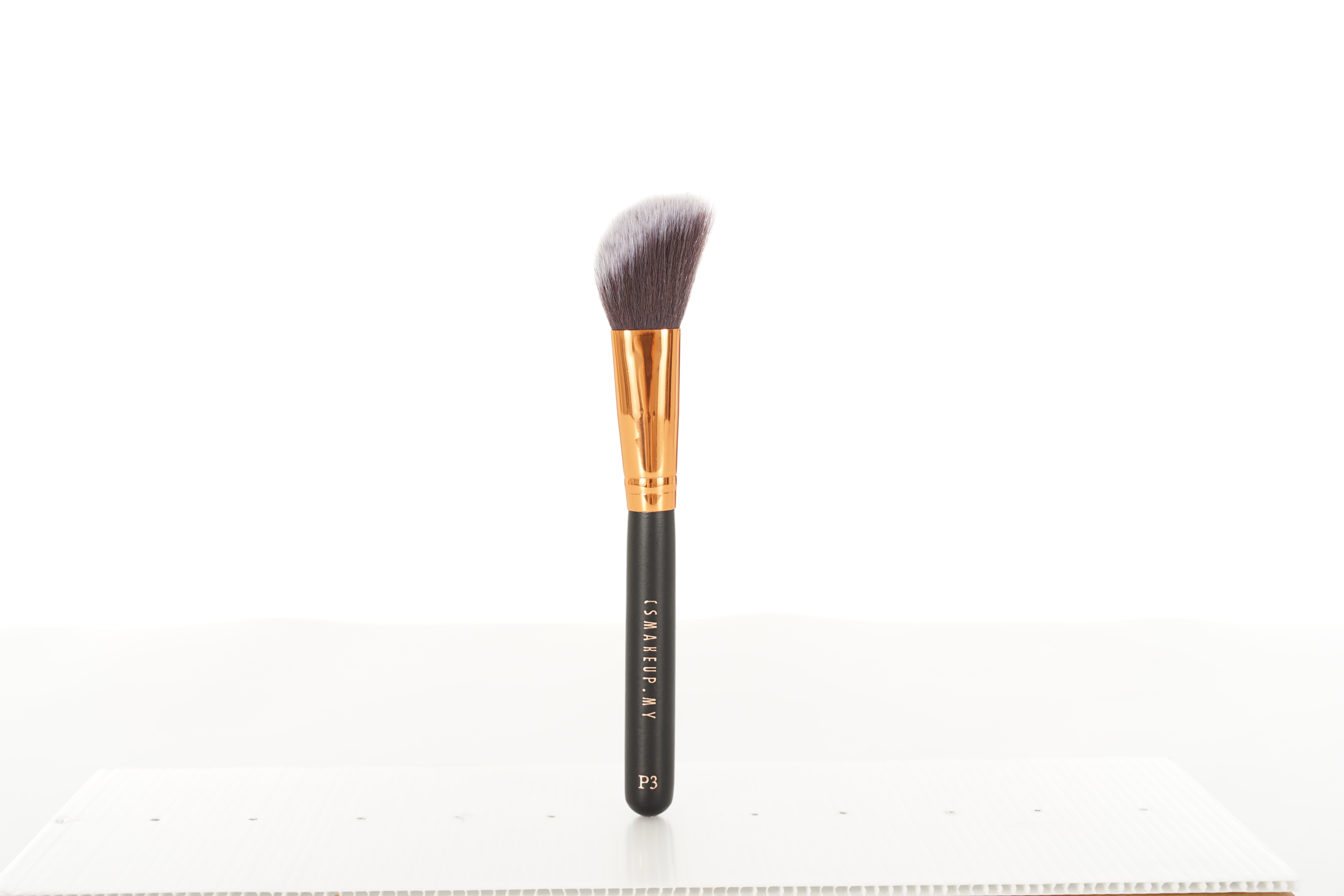 P3 Brush is used to blend your blusher or contour. The shape is angled is perfect to sculpt your cheekbone or to blush the apple of your cheek. The hair is soft and pickup the pigment of product beautifully.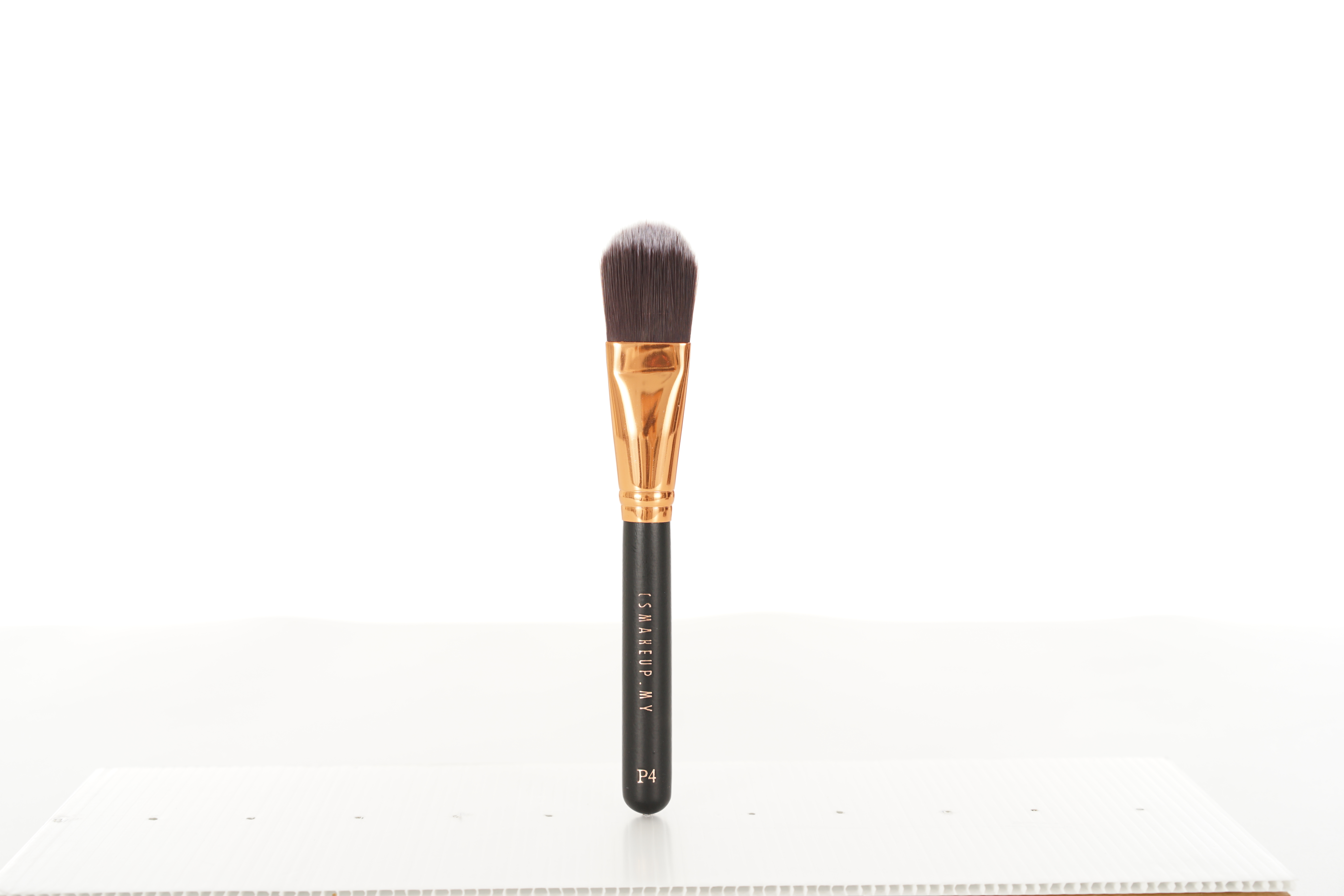 This is P4 Brush, this brush can be use as a foundation brush, to apply on your face or . also can be used to apply your mask, or any liquid product. The shape and material is perfect to apply any skincare product with a brush.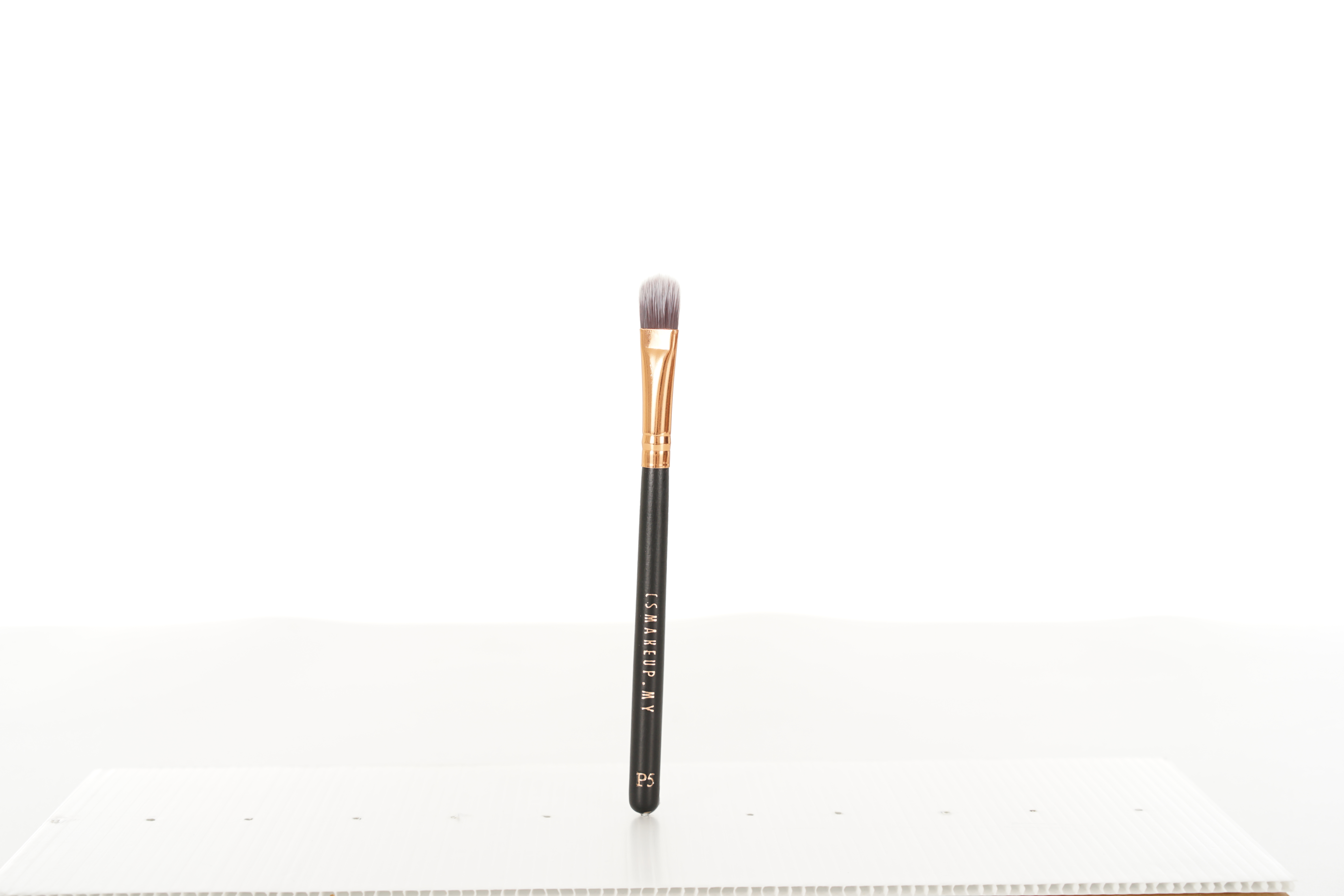 P5 Brush is use to apply your eyeshadow on your eyes or to apply glitter and shimmer colour on the eyelid.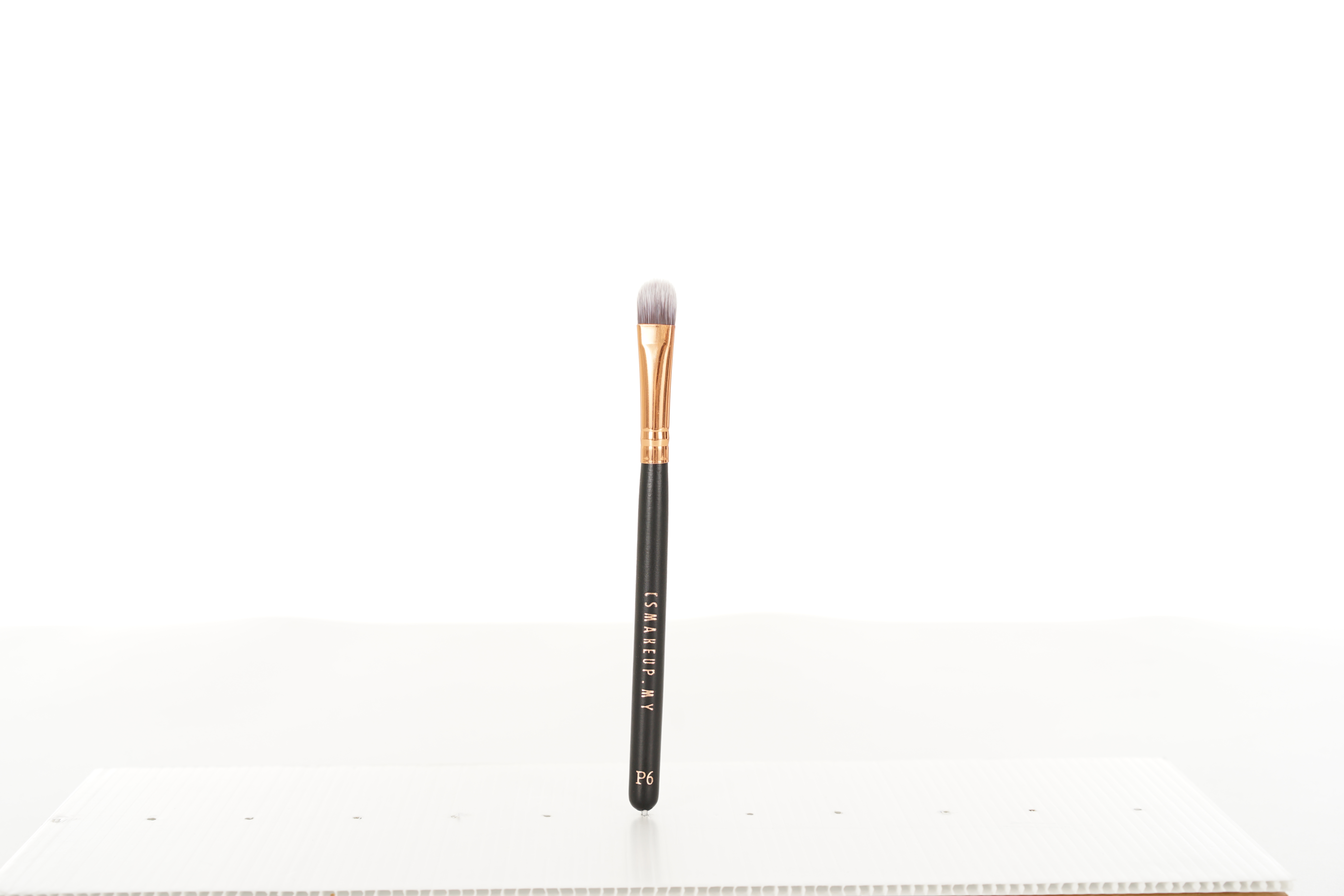 P6 Brush is used to have a cut crease with the concealer, or use to conceal your eyebrow to get an on fleek eyebrow look. The shape of this brush is perfect for concealing.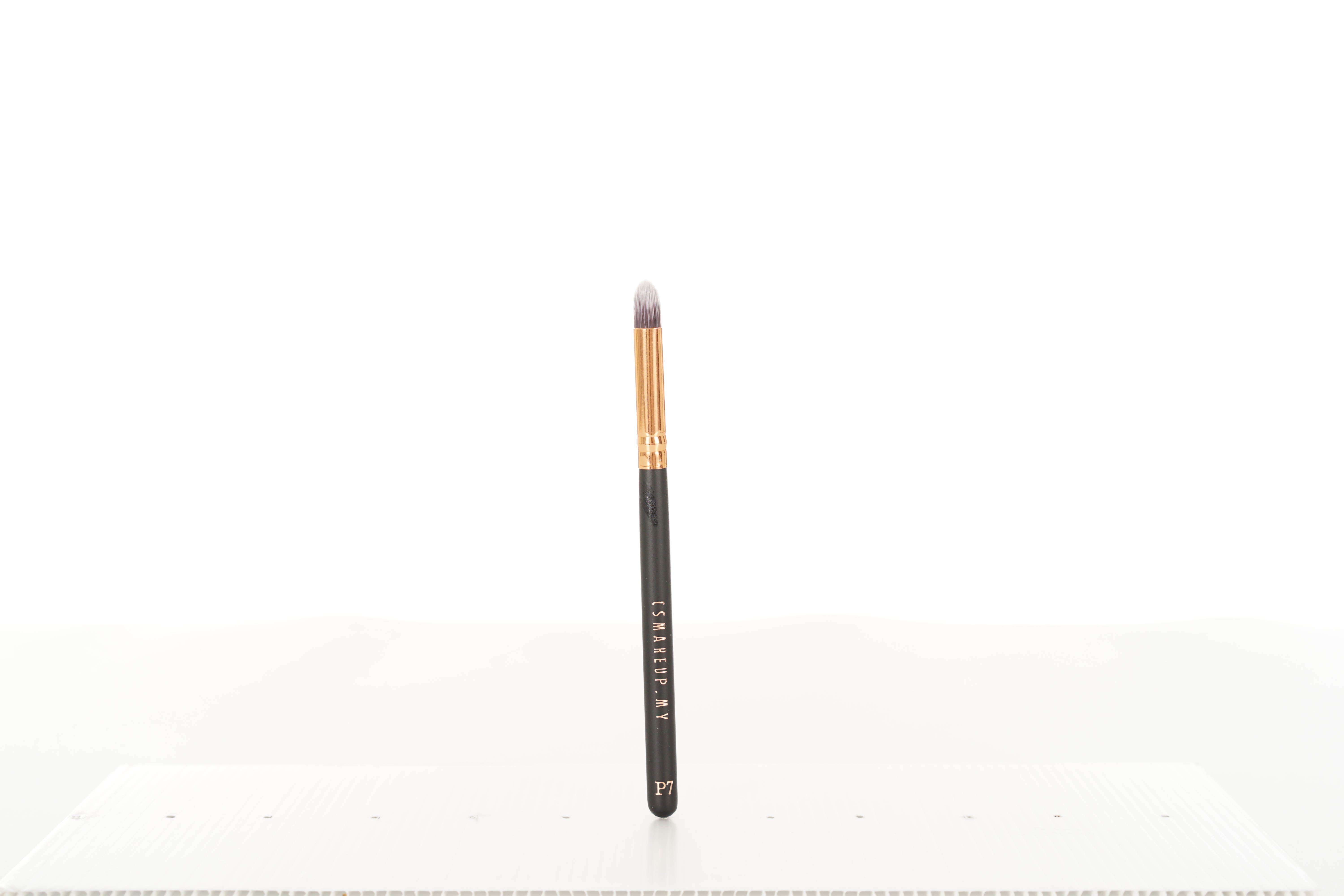 This is P7 Brush, use for applying your concealer under your eye or blending the concealer on anywhere on your face.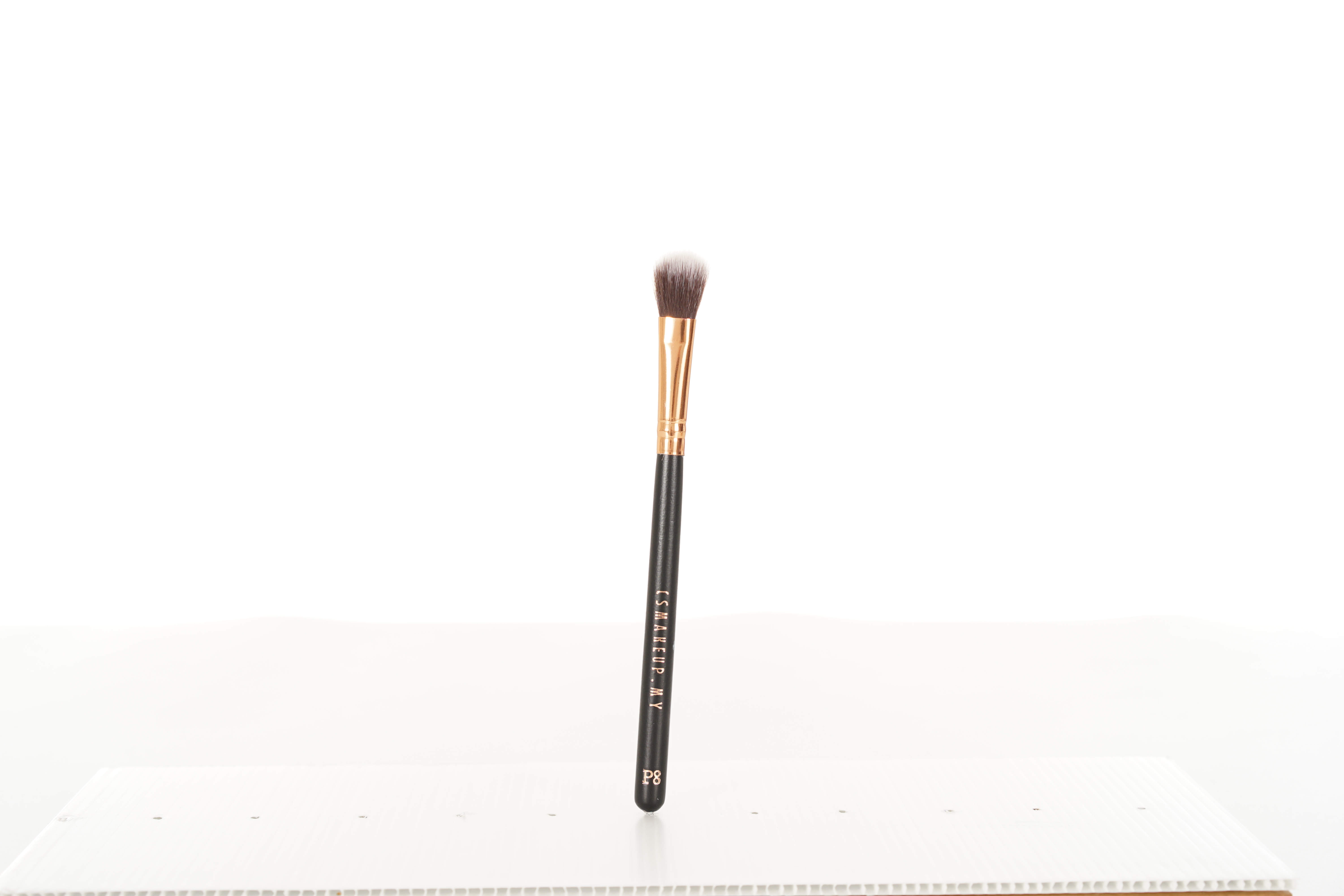 This is P8 is soo perfect and beautiful to apply the highlight onto you cheekbone, nose, cupid bow and also on your chin.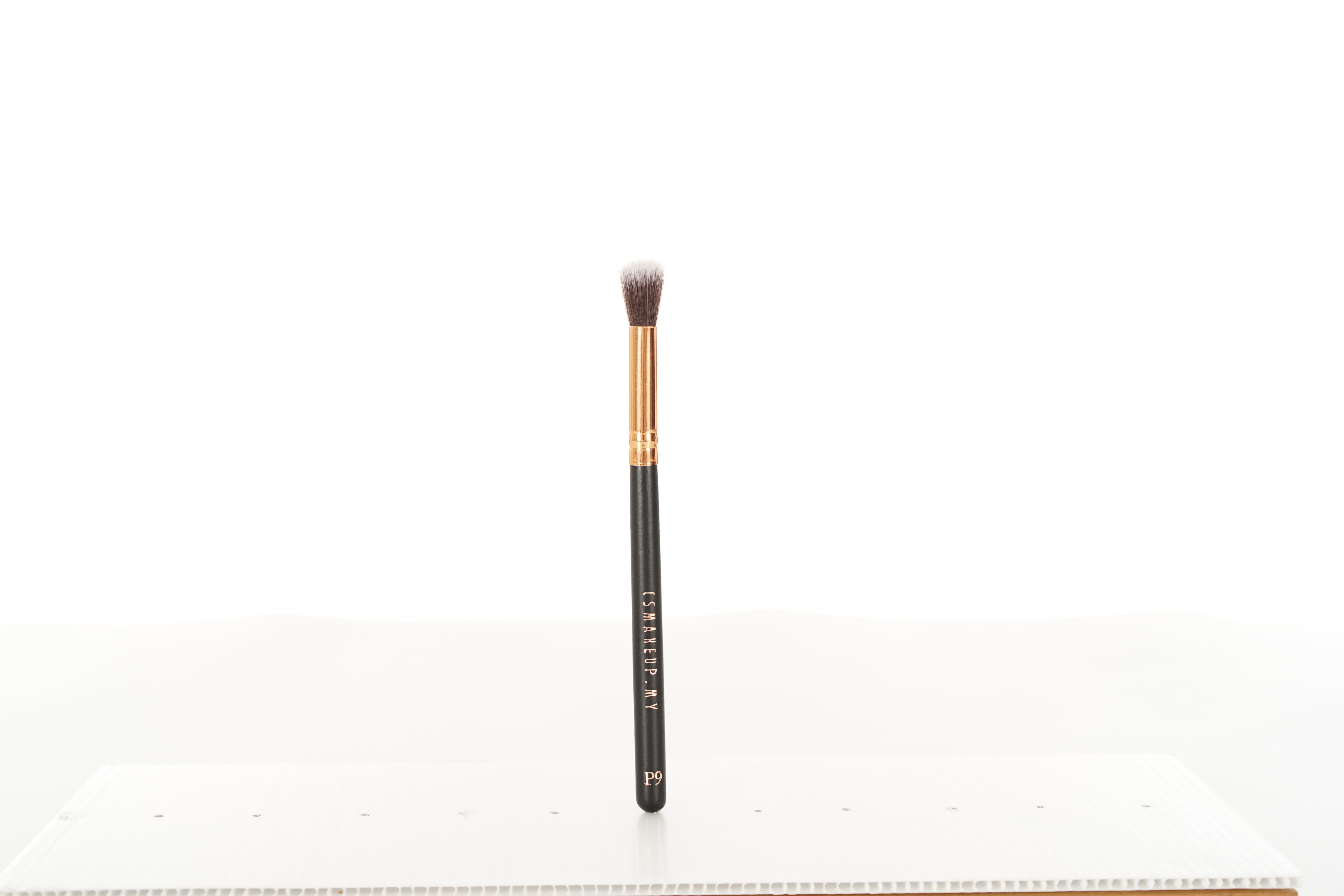 P9 Brush is use to blend your eyeshadow. After you have apply your eyeshadow you can use this brush to blend the eyeshadow or you can straight away taking the eyeshadow using this brush and blending it into the crease.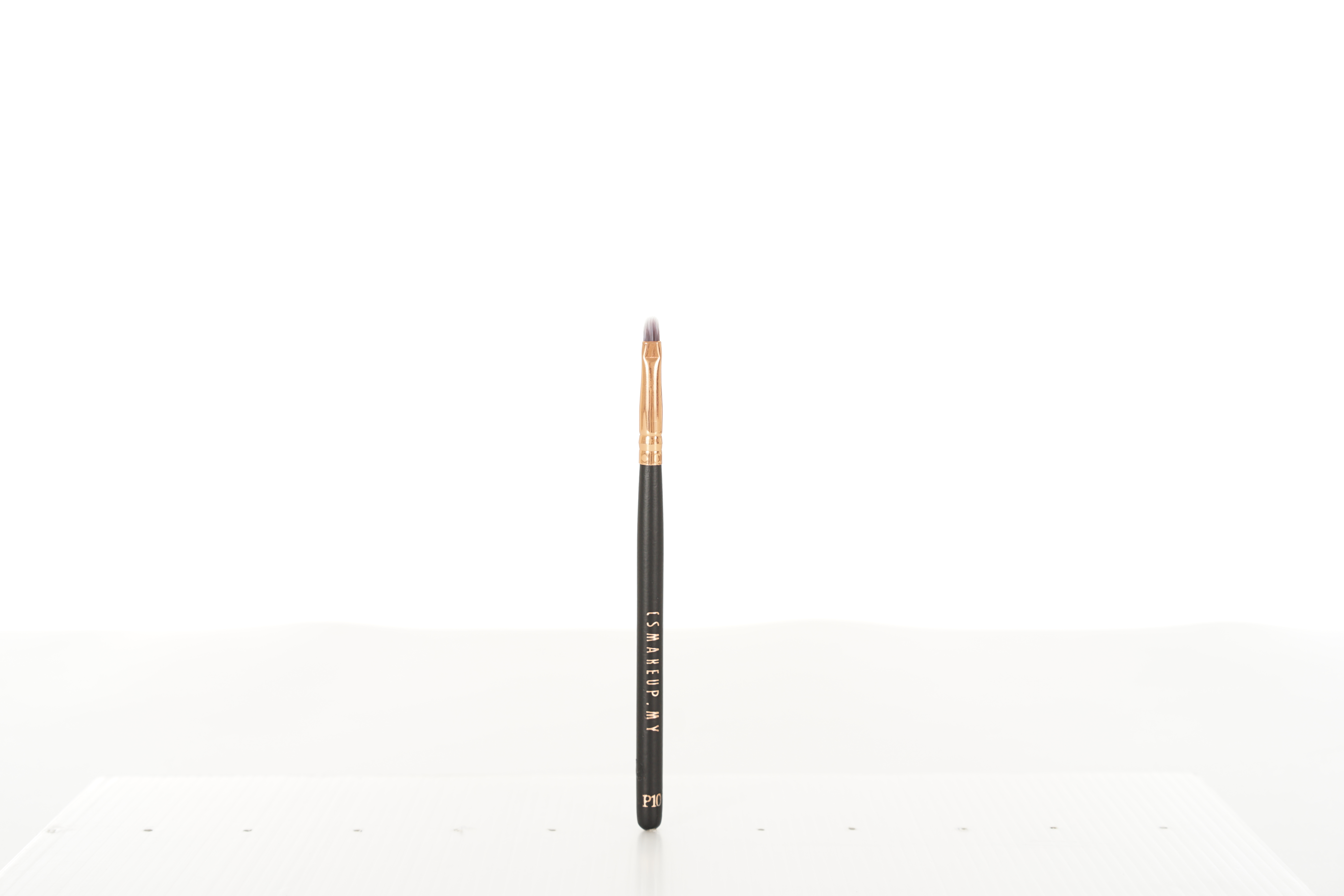 This is P10 brush use for blending your lipstick to get a clean and perfect lip colour onto your lips.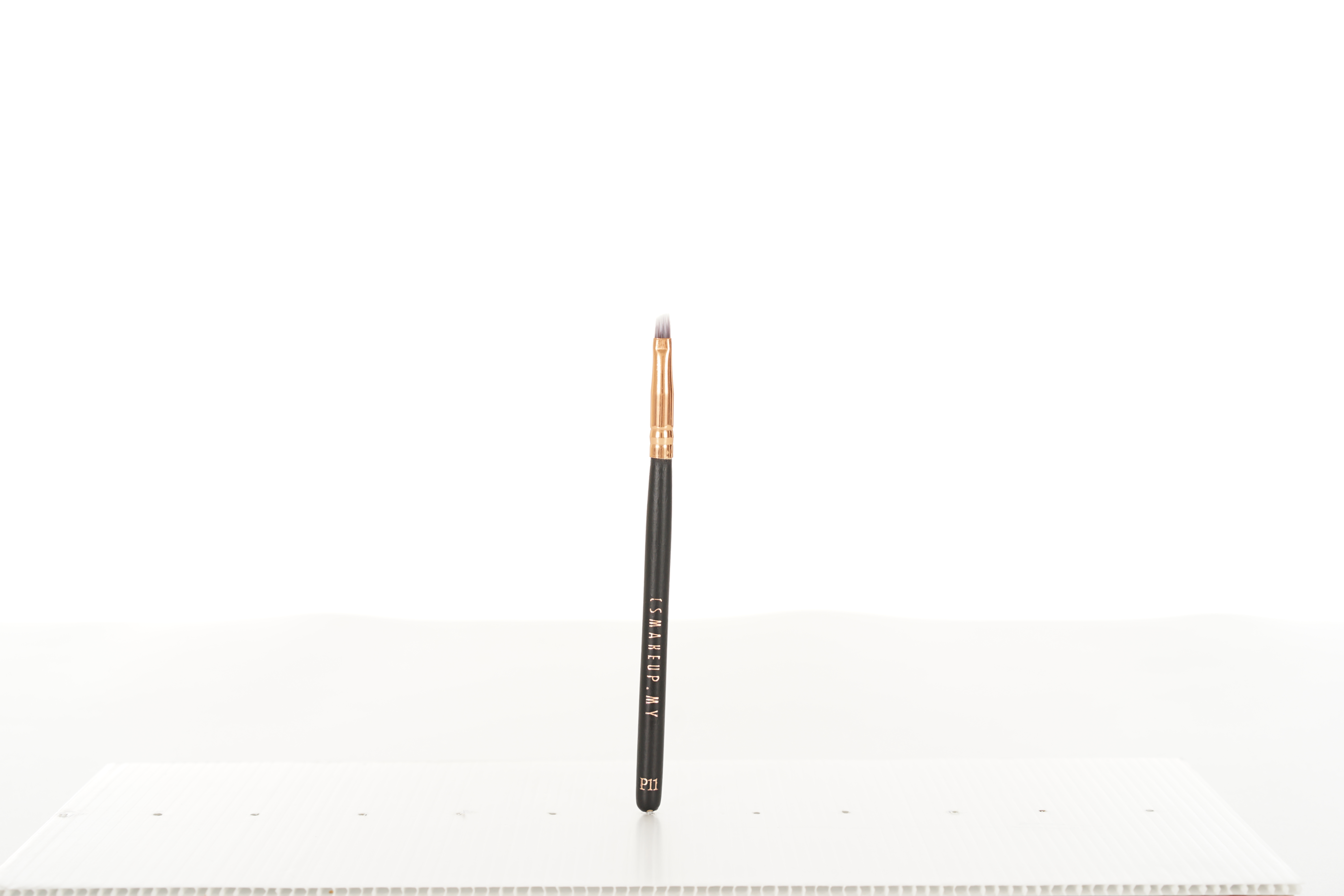 This is P11 Brush use for drawing or filling your eyebrow. The shape is very small so you might need more stroke to achieve the look.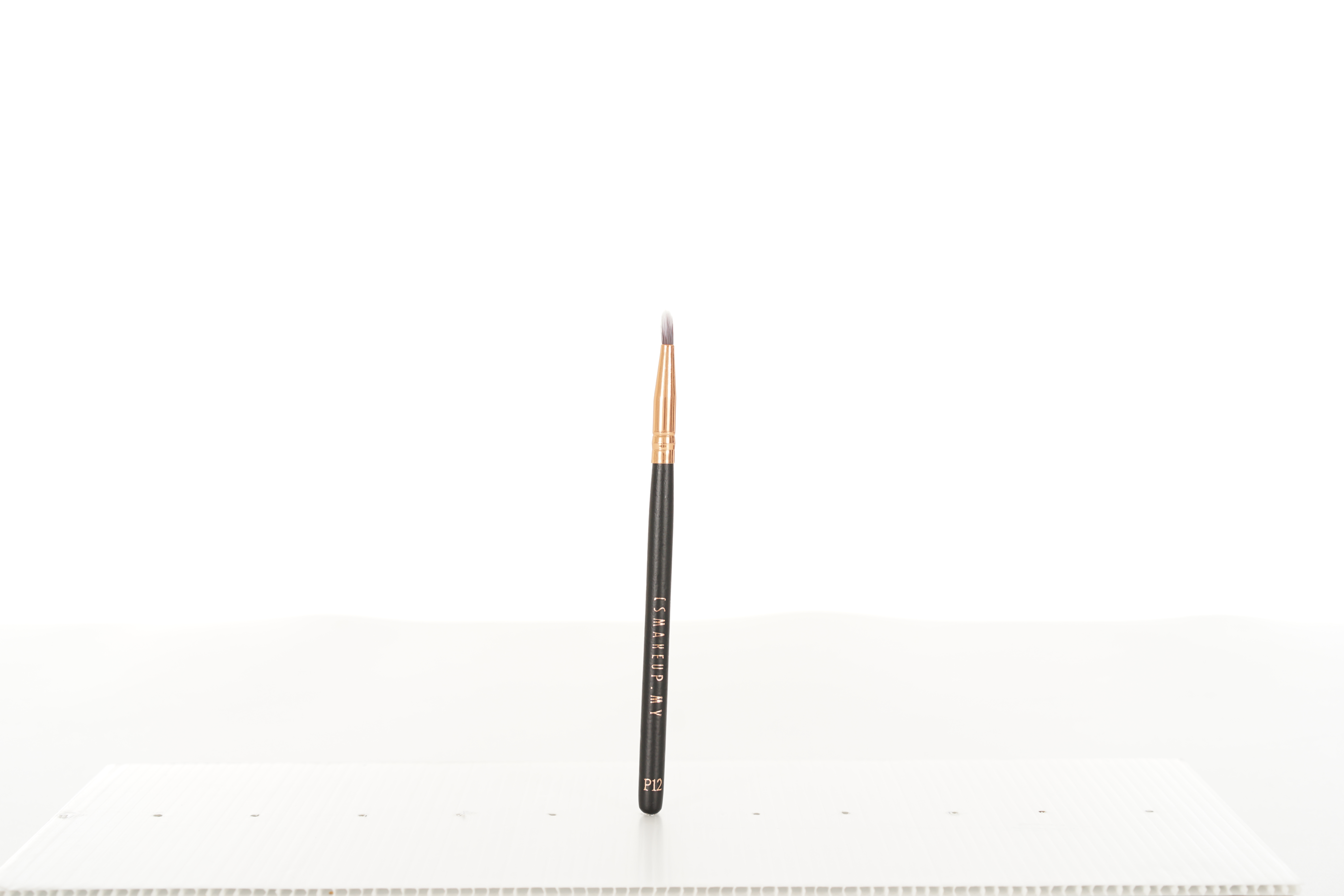 This is P12 Brush, use for smudging under eye, or use for eyeliner on eyes.
If you want a better understanding on how to use this brush, I attach below a video on makeup tutorial using this brush set. Enjoy! :D