 TYPE OF EYEBROW
Hello Beautiful !
Here are few types of eyebrow that we can know and once you can identify which shape you are naturally or which shape you want for your makeup, you can then easily draw and conceal them!
Thin Eyebrow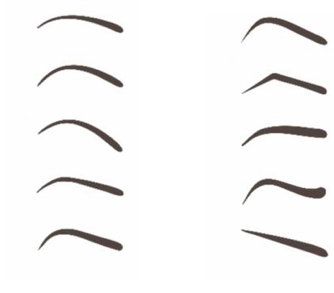 If you wish to draw a thin eyebrow, you first need to conceal and powder all the hairy eyebrow and just draw one thin line only.
But.. just so you know thin eyebrow is on the trend back in 1920s.. There is nothing wrong if you are an old school gilr kinda type ! :p
Medium Eyebrow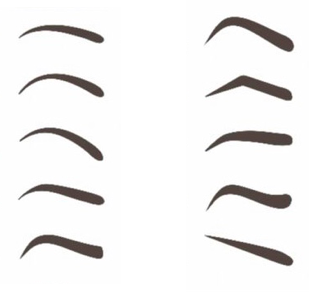 Thick Eyebrow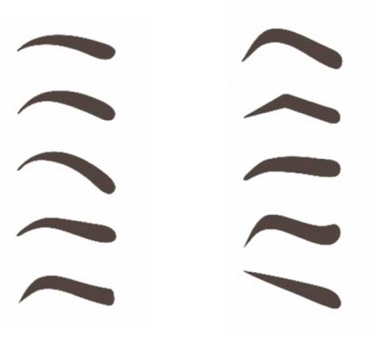 Thick eyebrow is what in the trend right now. You can see that lot of eyebrow in this thick eyebrow category are being worn by most of us nowadays.
The ideal eyebrow is for you to follow your natural eyebrow shape and just use a little bit of concealer and eyebrow colour to shape and neat the brows.
Any eyebrow is perfect as long as you love it!
Below are a thick eyebrow tutorial from us if you wanna learn. Enjoy!
xoxo,
Anne